The Best USB Type-C Tool-free Enclosure for M.2 NVMe SSD in 2020
Nowadays, many new SSDs are equipped with M.2 interface. It has an excellent performance on data transfer. M.2 NVMe SSD is becoming the mainstream in SSD market. External enclosure for M.2 NVMe SSD also becomes popular in our daily life. It is an excellent tools for laptop to get more storage space. The M.2 NVMe SSD will be well protected. Meanwhile it will provide great flexibility at the same time.
In 2020, how can we choose a suitable external enclosure for M.2 NVMe SSD?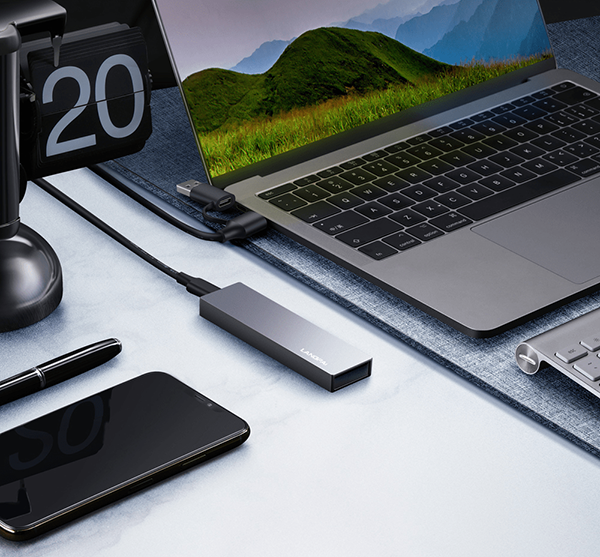 Please consider the following points most importantly:
1. Choose the Suitable Disk Interface
It can compatible with NVMe M.2 SSDs. However it can not support M.2 SATA SSDs, M.2 PCIe AHCI SSDs, or other M.2 non-NVMe devices.
2. Connection Type
USB Type-C port is the best and most convenient choice for enclosure connection. It is with fast transfer speeds of up to 10Gbps. The USB Type-C connector is small and reversible, which makes for easier insertions.
3. Housing
We suggest to choose the professional Aluminum case. It is better for optimal heat dissipation, and can reduce power consumption.
4. Convenience
Choose 100% tool-free enclosure, and then you can install your drives quickly on the fly. It is more convenient.
How about LANGPAI HRY-SD100 Model?
Considering the above 4 points, we would like to recommend LANGPAI HRY-SD100 USB C to M.2 NVMe Tool-free Enclosure to you. Let's see more details below:
It supports following M key and B&M key M.2 NVMe SSD.

Note: It can not support M.2 SATA SSDs, M.2 PCIe AHCI SSDs, or other M.2 non-NVMe devices
Small, Fast and Stronger
This slim, pocket-sized enclosure is specially designed for mobility and travelling, it can fit into your laptop bag easily. Its lightweight and durable aluminum housing can help to protect your SSD well.
Broad Compatibility
The HRY-SD100 SSD enclosure can be worked with tablets, laptops, and hosts with USB Type-C or Thunderbolt 3 ports. Supporting plug and play installation, it is very convenient for using it in the office or on the go.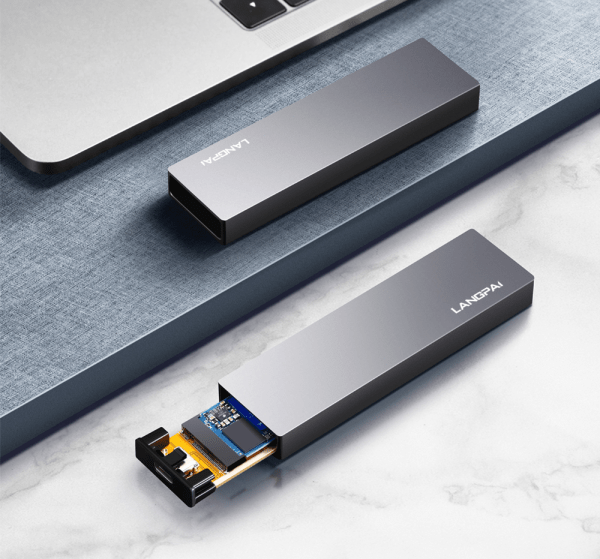 Compatible with 4 sizes of M.2 interface NVMe protocol SSD: 2230 / 2242 / 2260 / 2280.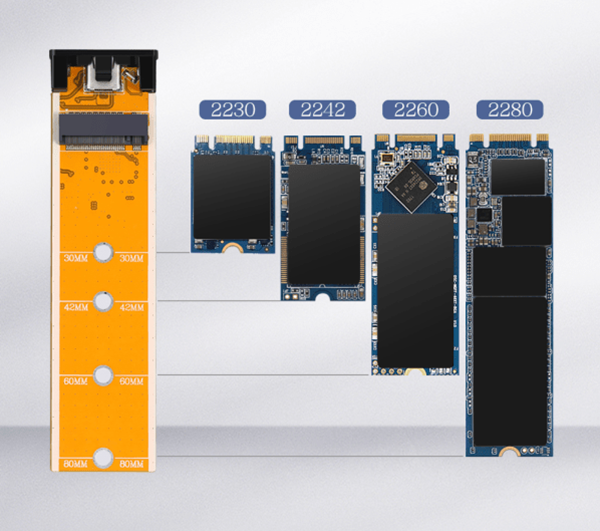 Fast Data Transmission Speed
USB 3.1 Gen2 Port supports data transmission speed of up to 10Gbps for steady and efficient data transfer.
Backward compatible with USB 3.1 Gen1 and USB 3.0 at respective speed limits.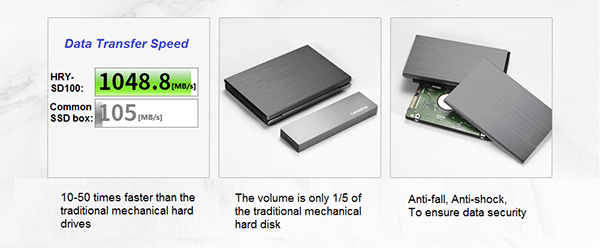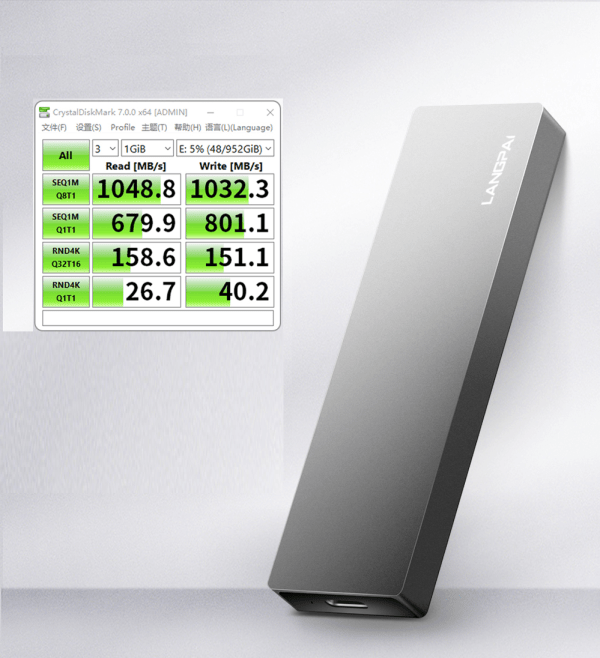 Full SMT Technology, Reliable and Stable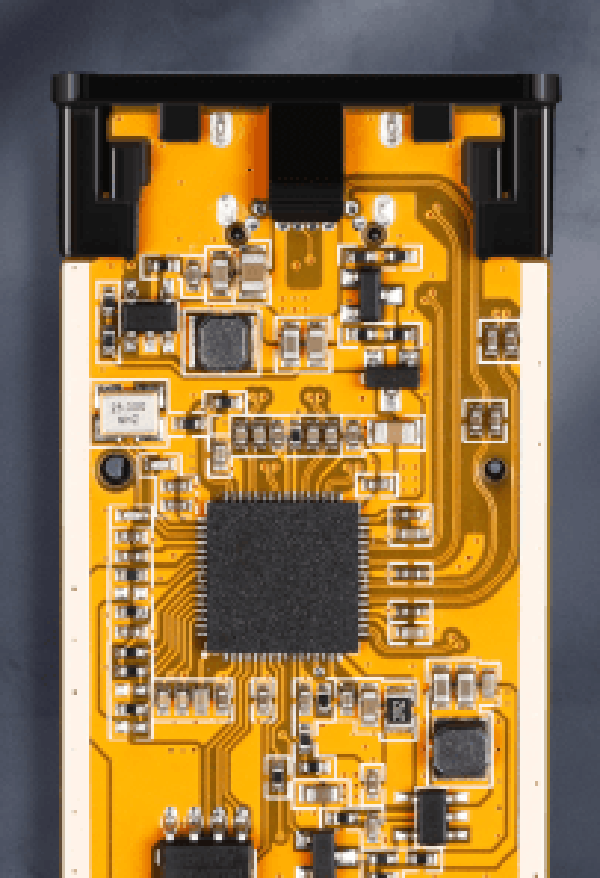 Dual-Process for the Housing, Anti-Fall and Durable
Professional aluminum alloy and anodic oxidation housing, designed for optimal heat dissipation and reduced power consumption.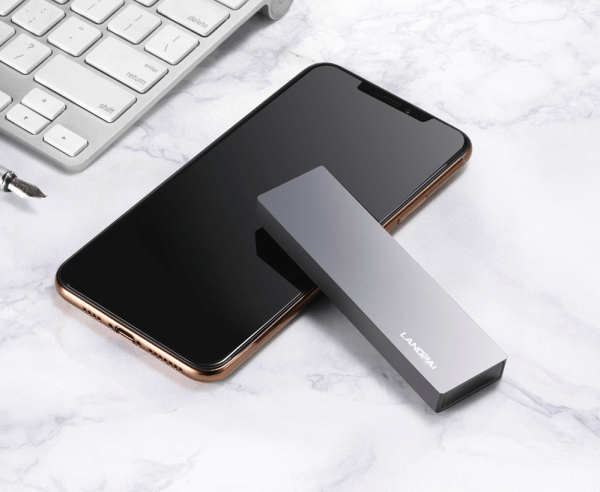 Environment Friendly
No power supply is more environmental friendly. With high purity thickened tinned copper core, data and power supply 2 in 1.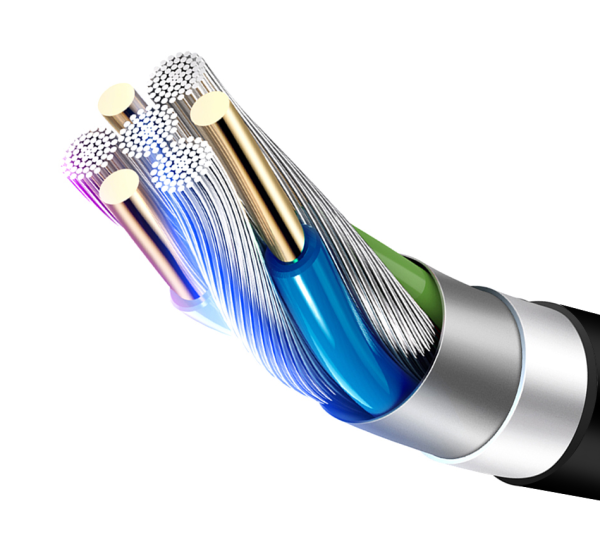 Support Windows To Go
Our external enclosure for M.2 NVMe SSD can meet high-speed portable system requirements. It can become the mobile hard drive in seconds, to expand your storage space.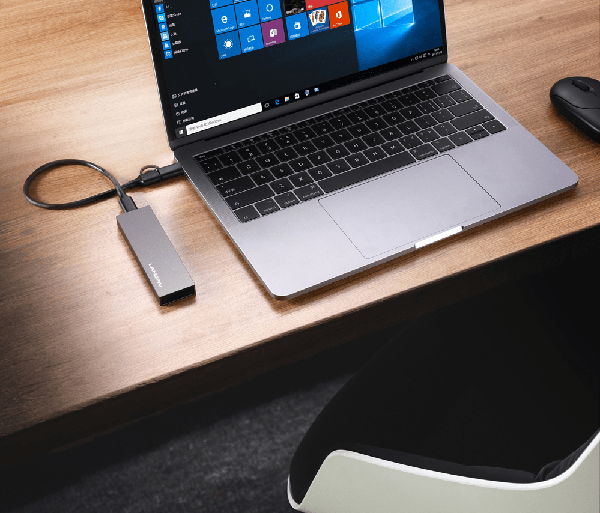 First, store your data at any time when connecting it to your PC.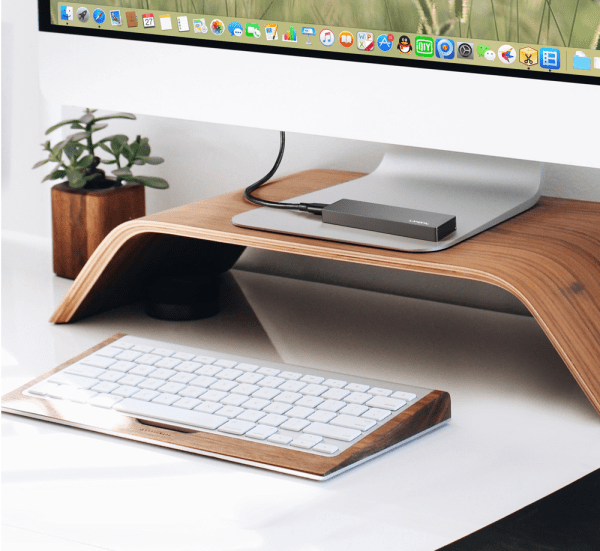 Second, you can check the data on your mobile phone more conveniently.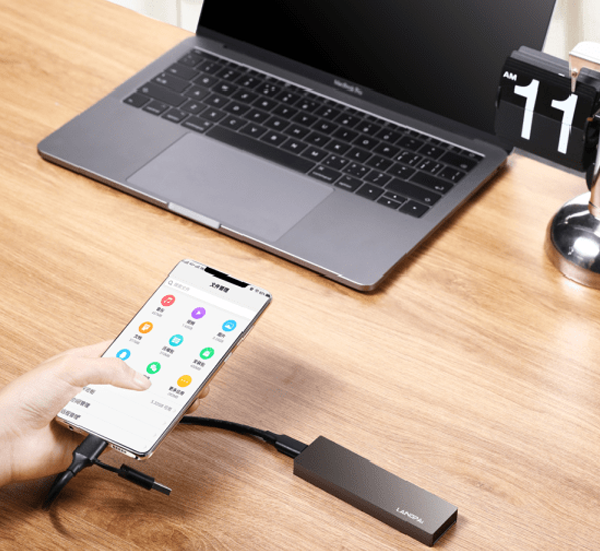 Third, Enjoy plenty of HD videos easily.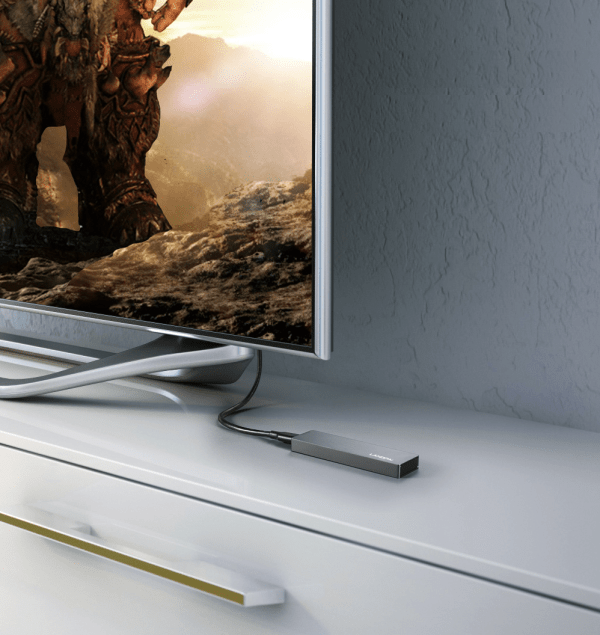 Forth, Connect router, it will make high-speed NAS storage.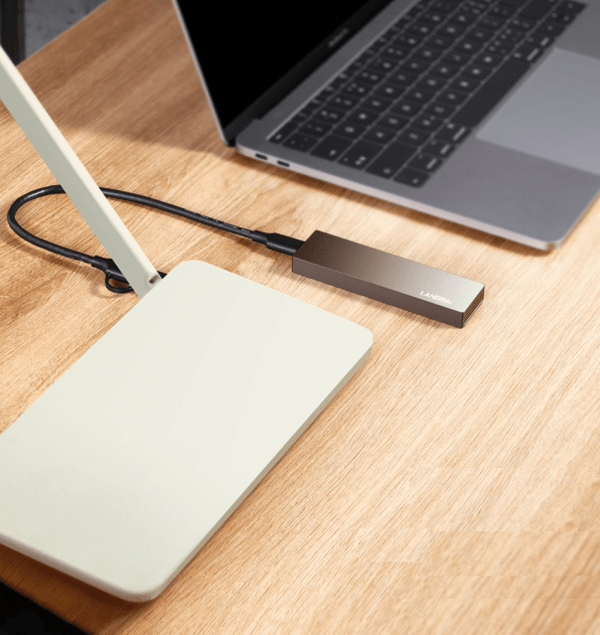 How to install the M.2 NVMe SSD into this enclosure?
The innovative tool-free design allows the quick installation of an M.2 NVMe SSD in just a couple of seconds. Just 4 steps as below, it is very easy for you.