About Langpai
Our success is not only due to the high quality of our products, but also the passionate, attitude and the way we treat our clients.
Langpai is an idea created by Shenzhen Herunyuan Industrial Co., Ltd. in 2015, with a passion for delivering more high-tech and convenient products worldwide.
Langpai is a leading manufacturer of a Premium range of PC peripherals, consumer electronics, and mobility products. We designed, manufactured, tested, and then shipped our products globally with offices and factories in Shenzhen. During the past years, we developed fast. It has been widely recognized as a pioneer in the PC peripherals industries globally. We offer a wide range of high-quality PC peripherals, such as USB C Docking stations, USB C Hubs, (MST) hubs, Mechanical Keyboard, Mouse, Keycap Pullers, etc.
We are dedicated to making products that help realize the true potential of technology in making our lives simpler and efficient every day. Our goal is to expand towards supporting your connectivity needs to optimize the use of your PC, laptop, tablet, and smartphone.
Our team's dedication to quality, reliability, and attractive design has created the best value PC peripherals you will find today.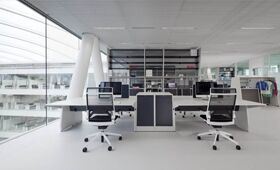 What Do We Do
Shenzhen Herunyuan Industrial Co., Ltd, established in 2015, is a professional company design and manufacture USB C Hub and PC accessories, and has its own factory in Shenzhen, China.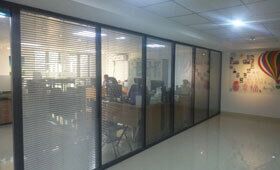 Our Strength
With strong R&D resources, all of our products are designed with technology in mind and offer customers a vast range of premium quality, stylish, durable, and simple products.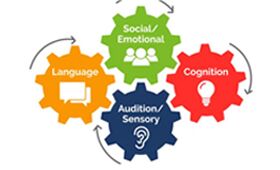 Our Mission
Our mission is to provide our customers with the latest quality technology combined with affordable prices, outstanding service, and support.